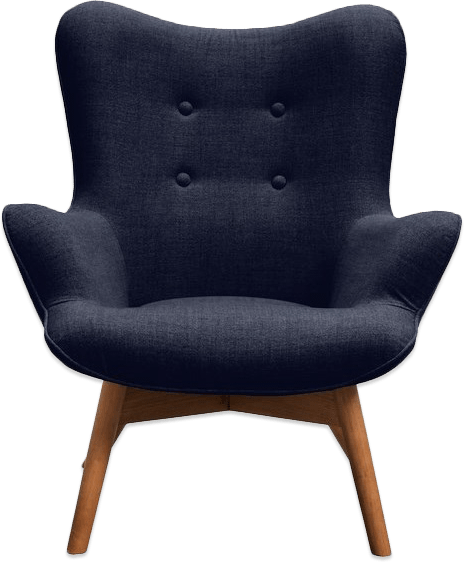 Ästhetische Fine Art Hochzeitsvisionen - faszinierend und inspirierend, ermutigend und beflügelnd.
In einer Welt, die sich scheinbar immer schneller dreht, übernimmt Fine Art die Funktion einer Pause-Taste. Ihre Argumente sind federleicht, ästhetisch und minimalistisch - eine magische Entdeckungsreise.


I got the copy of your magazine. It was the most beautiful magazine I´ve ever seen. I am so impressed by it and your work.
The Wild Rose Accessories


I was SO impressed with the layout of the feature and the content of the entire magazine. Absolutely stunning and so well crafted!
heather payne photography


I love how you curated the images - such wonderful story. I am a big fan of you as well, have been following your blog and your Vow Magazine for several years and love the aesthetic vision you have.
Truly, the print quality and layout of the magazine has such a rich, fine-art quality. It's the best quality magazine I've seen in the wedding industry!
Willkommen in unserem Magazinshop